Hi SUG Users on Linux,
I have encountered a problem since my system upgraded to WINE 7.6.
My system information: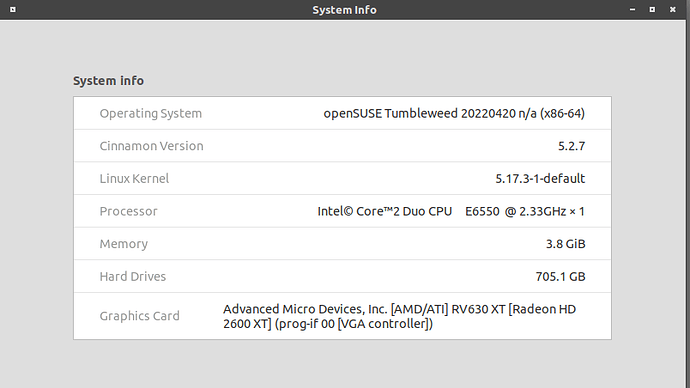 I am using Sailwave is v2-29-6
When I, for example, try to edit competitor information, the edit competitor window opens but all text is white on a white background. Which makes things a bit difficult to say the least!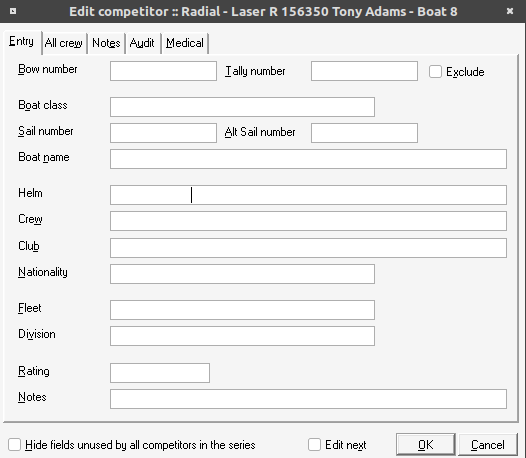 Any window popped up by Sailwave to edit information is the same.
Any other Linux users of Sailwave experienced this problem and found a solution?
The issue is also present on my openSUSE Tumbleweed system running the Mate desktop.
I will be checking by on my Ubuntu (20.04 LTS) and openSUSE Leap 15.3 systems to see what version of WINE they are using and if the same problem exists. But this seems to have started since I started using WINE 7.6.
I look forward to any feedback.
Kind r egards,
Huw